Issue with Write Block on Typesense Cloud
TLDR Yoshi reports write block issue in Typesense Cloud. Kishore Nallan requests cluster ID to investigate.
Powered by Struct AI
Nov 14, 2023 (2 weeks ago)
Yoshi

In typesense cloud, it seems like we have a write block, and the number hasn't come down after many hours. Is there anything we can do to view why this might be the case or reset the connection?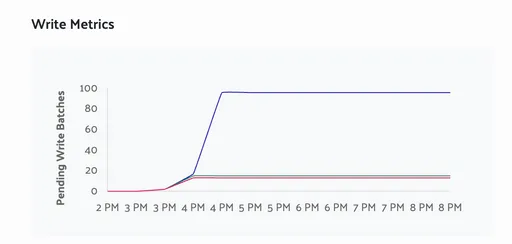 Kishore Nallan

Please DM me your cluster ID.