Issue with typesense-instantsearch-adapter leading to Undefined `store_name`
TLDR Shadab experienced an issue with store_name returning undefined when searching with white_space from typesense. Jason recommended trying to reproduce the issue with a different server, and opening an issue if the problem persists.
Powered by Struct AI
Aug 04, 2023 (4 months ago)
Shadab

Hi, I get undefined on my store_name on searching white_space at the beginning (not in between words), rest of the images, URL for link clicks (coming from typesense) are working fine. Feel like this is a bug?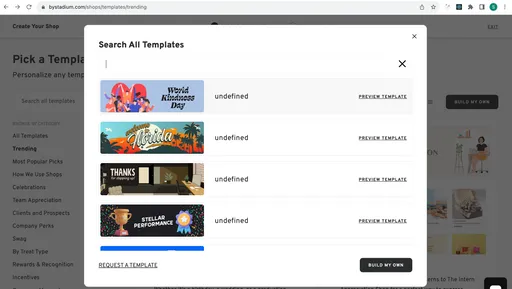 Jason

Could you try replicating this using Typesense Server 0.25.0.rc50 and also the next tag in typesense-instantsearch-adapter?

If you can still replicate it, could you open an issue with a small reproducible dataset?
Shadab

Sure Jason. Will check and let you know