Issue with Inbuilt Model for Creating Embeddings
TLDR Shikhar experiences issues generating embeddings for all documents using an in-built model. Kishore Nallan suggests a re-run or trying to debug the issue, but the problem remains unresolved.
Powered by Struct AI
Aug 16, 2023 (3 months ago)
Shikhar

Does using an inbuilt model for creating embeddings takes time to create for all the documents, around 4000 of them, in my case, some have the embedding and some don't. Can someone help me out?
Kishore Nallan

👋
are you saying it takes a long time to create embedding for your docs using the built-in model?
Shikhar

Yes, I mean I used auto embedding but I didn't get all the embeddings
Kishore Nallan

Can you post a full reproduceable example? That will help me figure out what's going wrong.
Shikhar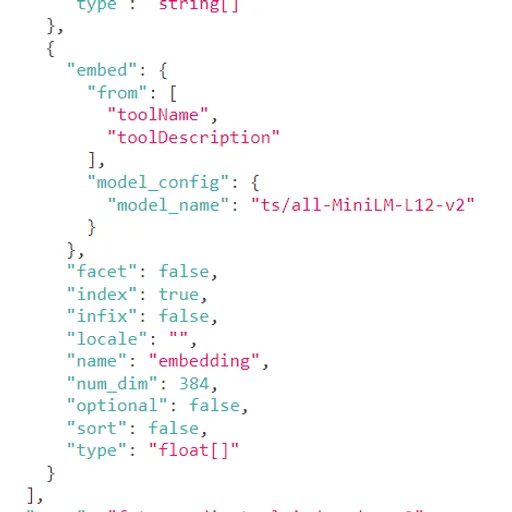 08:40
As you can see some of the tools have the embedding
and some do not?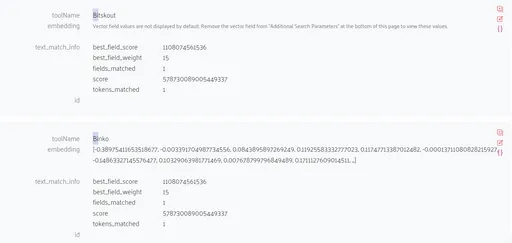 Kishore Nallan

If you re-run import are the values fixed or the same set of records are not populated?
Shikhar

Havn't tried rerun, but what could be the problem, it should have gone through the process right?
Kishore Nallan

Yes this is unexpected, which is why I'm trying to debug what could be happening here. For e.g. if a particular type of records are failing.