Filtering Items with Low, Mid, and High Labels
TLDR Jameshwart needed assistance with filtering using Low, Mid, and High labels. Kishore Nallan provided an example and clarified that actual range of numbers should be used for filtering.
Powered by Struct AI
May 09, 2023 (7 months ago)
Jameshwart

Hi guys, is range facet working for you? I needed a range facet for product prices.
Kishore Nallan

Let me verify this again and get back to you.
Jameshwart

Kishore Nallan

Jameshwart

let me recheck things in my end.
02:41
it does work so if I want to filter using the low, mid and high I just pass in the value?
Kishore Nallan

This is only faceting. So you want to filter also using those Low/High labels?
Jameshwart

02:48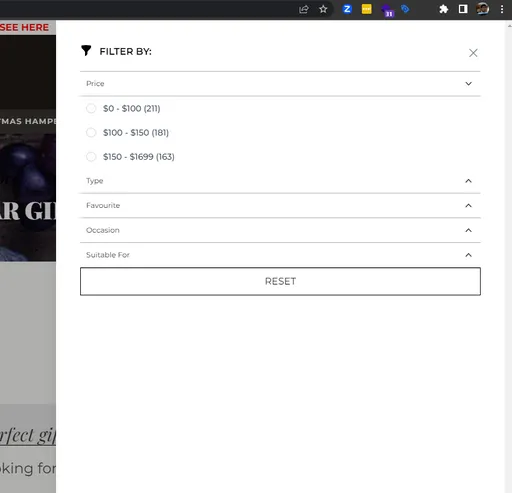 02:49
ah looks like I just need to pass in a value of number? for filter?
Kishore Nallan

For filter you should send actual range of numbers and not label.
Jameshwart

for example, like price:>=100 && price<=150 ?
Kishore Nallan