Disabling Autocomplete Plugin for Empty Query in Autocomplete.js
TLDR Prime queried about disabling an autocomplete plugin when the query is empty. Jason advised them to ask in the repo or Stackoverflow for further assistance.
Powered by Struct AI
Nov 04, 2023 (3 weeks ago)
Prime

is there any way in autocomplete to disable an autocomplete plugin if the query is empty?
Jason

Are you talking about autocomplete.js or the autocomplete widget in instantsearch.js?
Prime

05:20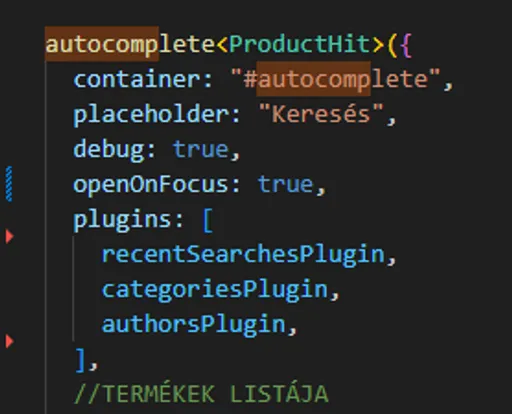 Jason

I'm not too familiar with the plugin ecosystem around autocomplete.js. So best to ask in their repo or Stackoverflow
Nov 05, 2023 (3 weeks ago)
Prime