Daily 15-min Event for Meilisearch Issues
TLDR John asks if Jason has a 15-min daily calendar event to respond to meilisearch issues, sharing a Twitter link.
Powered by Struct AI
Mar 23, 2023 (8 months ago)
John

Jason do you also have a 15 min daily event in your calendar to react to meilisearch issues?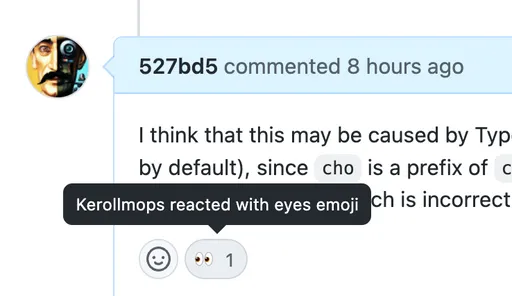 Jason

John

Jason

I hope to return the favor some day, when I find time like they have!