Making a Field as Object[] or Empty
TLDR Jameshwart faced an issue with object and object[] fields. Kishore Nallan suggested using "optional": true, which resolved the issue.
Powered by Struct AI
1
May 08, 2023 (4 months ago)
Jameshwart

is there a way to make a field either object[] or empty?
Kishore Nallan

Set type as object or object[]
Jameshwart

like this Kishore Nallan?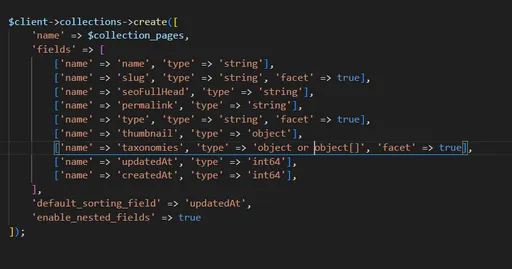 Kishore Nallan

No, just object if it's an object. object[] if it's an array of object
Jameshwart

the problem is when i set the data type to be object[] and the document doesn't have a data then it is throwing an error that the field is not found.
See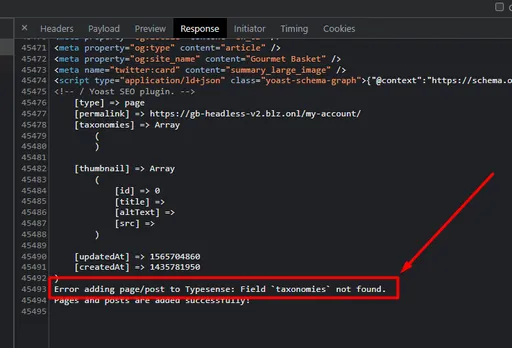 03:50
same thing to object. in my case is the thumbnail. when I don't send the fields it is looking for the field.
Kishore Nallan

Have you tried setting "optional": true
Jameshwart

03:53
1