Largest Per Page Number and Include Fields in TS
TLDR Jameshwart asked about the largest per page number and using include_fields. Jason provided answers and helped with the UI.
Powered by Struct AI
1
1
Apr 14, 2023 (5 months ago)
Jameshwart

whats the largest per page number that ts can handle?
Jason

Jameshwart

maybe the browser can't handle the response?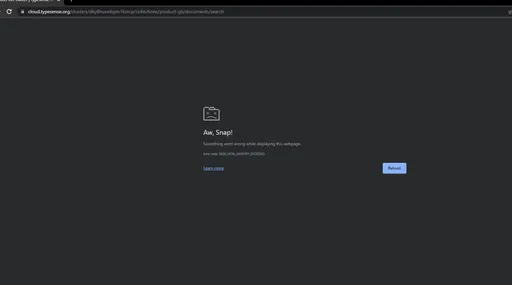 Jason

Hmm, yeah, especially if you have large documents
02:45
Could you try using include_fields in additional parameters?
Jameshwart

02:46
also im not sure where to put it in the ui
Jason

You can use that to specify which fields should be returned
Jameshwart

Jason

At the bottom of the page, the last field
Jameshwart

can you help me with that in the ui?
02:47
do you mean the additonal search parameters?
1
02:47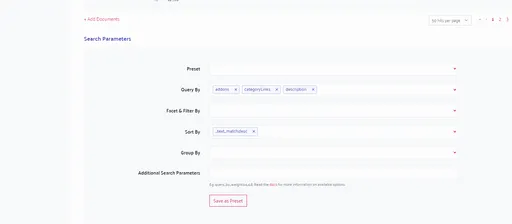 Jason

You want to type in include_fields=field1,field2
Jameshwart

Thanks Jason. this is helpful. because I only need a certain field to build static paths in next.js app
1